This article has been reviewed by licensed insurance industry expert, Moshe Fishman on 7/9/2023
It is officially spooky season and Halloween is right around the corner, which means it's time to get ready for a hauntingly good night of fun! But before you put take out the candy and carve out that Jack-o-lantern, make sure your car is prepared too!
It is common knowledge among the insurance industry that car owners are more vulnerable on Halloween than on any other night of the year, which is supported by the staggering percentage of claims processed between Oct 31st and Nov 1st being car theft.
Insurance companies report a 25% increase in vandalism claims around this time of year, and if you live in one of the states with high populations of vandals on Halloween (we're looking at you, California), be forewarned: your car is a prime target for criminals.
Car damage caused by vandalism is only covered by your auto insurance if you have comprehensive coverage, which will also cover theft or other events that may happen while your vehicle is parked on the street.
But what if you don't have comprehensive coverage? Fear not; there are steps you can take to help keep your car safe on Halloween.
Park in a safe area
The simplest way is to park your car in a garage. If this isn't a viable option for you, the next best option is to park your car in a well-lit, safe area.
This may not completely eliminate the chance of vandalism, but it will make it harder for potential vandals to target your car if it is in an area where they can be caught easily.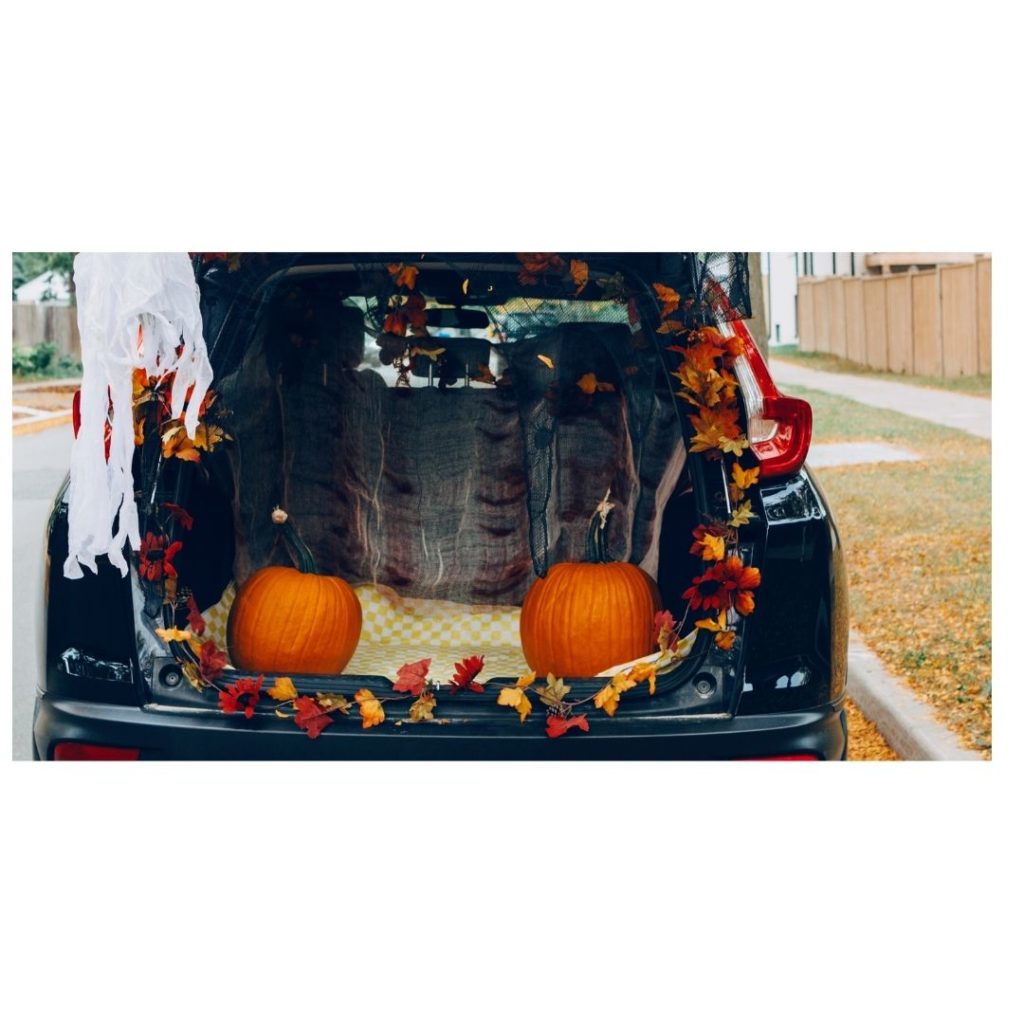 Get in the festive mood
If you must park your car on the street, make sure to also decorate it with a festive "Happy Halloween!" sign and throw some fake spider webs around it. The extra attention should deter criminals from targeting your vehicle.
Do not leave valuables in plain sight
Make sure to take anything valuable out of your car and either hide it in the trunk or leave it at home. This includes expensive audio systems, GPS units, phones, headphones, and laptop computers.
Set Up Anti-Theft Systems
Consider installing an anti-theft security device to discourage thieves from stealing your car. These include brake and wheel locks, steering wheel locks, and theft-deterrent decals. And, of course, don't forget to set up your car's alarm system before the night begins.
Wax your car
The application of a protective coat of hybrid car wax at least one week before Halloween can protect your car for 3-6 months. More importantly, it can help fight Halloween mess like dried eggs and pumpkins. Although not scratch-proof, the water-resistant sealant will also help prevent minor scratches.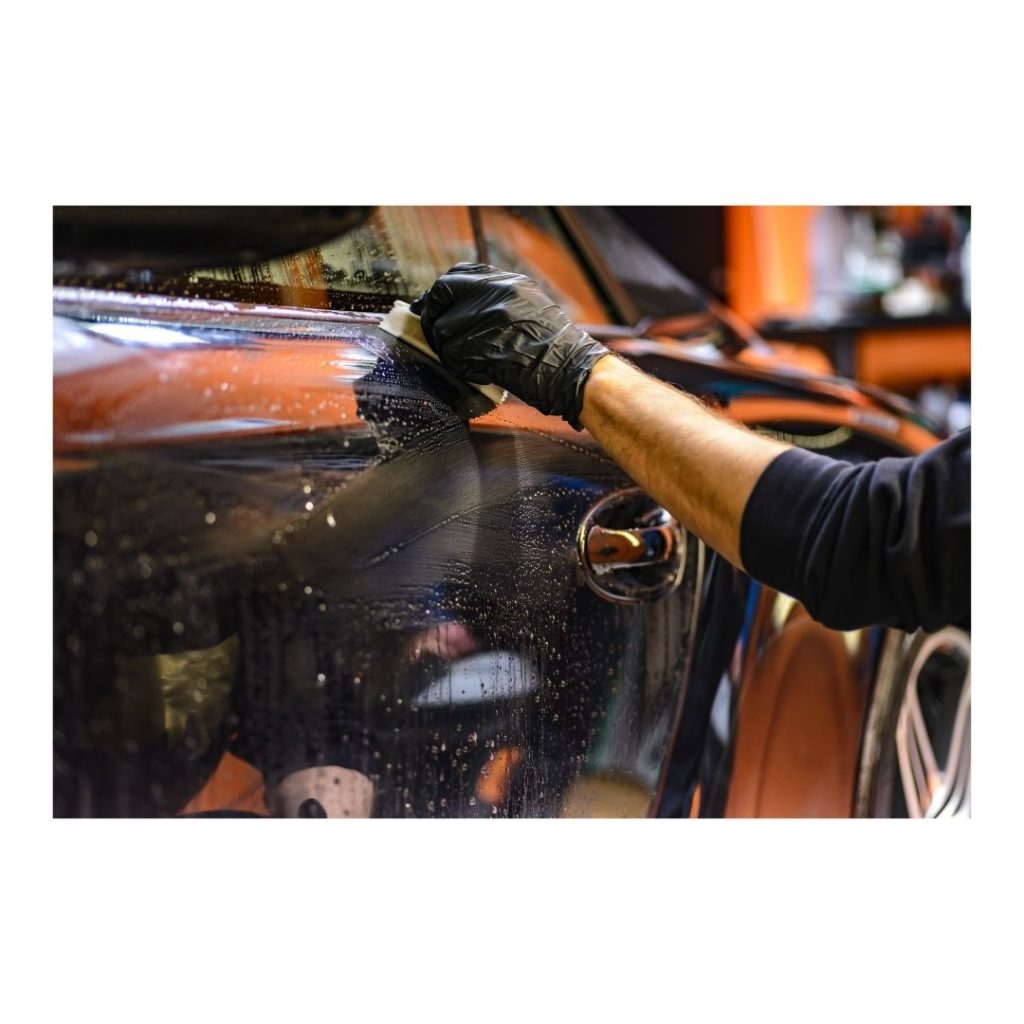 Rinse off your car as soon as possible
Suppose you find out the morning after Halloween night that your car has been targeted and is covered with eggshells. In that case, your priority should be washing the exterior as soon as possible to remove any residue that can damage the paint. Using a waterless detail spray should help remove the majority of the mess.
Follow the basics
Some of the easiest ways to prevent vandalism are by following the basics. Ensure that all your doors are locked, windows are up, and there is no clutter inside the car to reduce the temptation.
We know that the only thing scarier than the zombie apocalypse is thinking about your car getting vandalized or stolen during the scariest day of the year. In the unfortunate event that your vehicle is severely damaged on Halloween, make sure to document the scene and file a police report as soon as possible.
If you have comprehensive coverage, contact your insurance company and they will be able to provide an accurate assessment of what needs to be fixed. We hope you found these tips helpful! Stay safe and happy Halloween!